World Renowned House Music Vocalist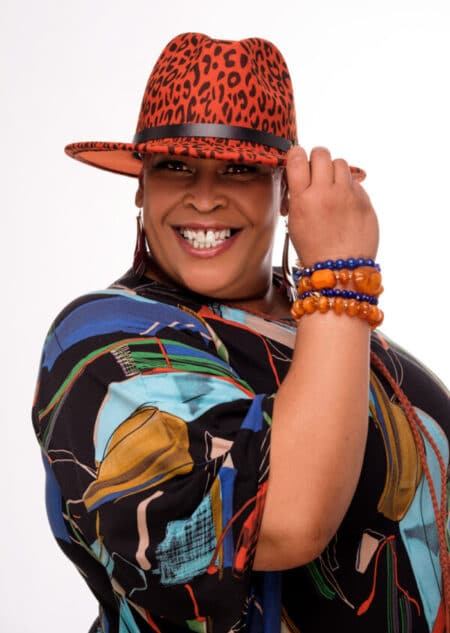 Philadelphia songstress Lady Alma, heralded worldwide as the heart and soul of city's music scene.
International singer and songwriter LADY ALMA is bringing her soaring, searing vocals back to eager audiences who desire her incomparable funk-house-soul stylings. From her dynamic live shows that left critics and fans alike breathless across the globe for two decades, to the recent revival of her hit single produced by The Rainmakers entitled "Let It Fall", LADY ALMA continues to be a widely praised source of true sonic satisfaction since her introduction.
Lady Alma's musical collaborators are as eager to please audiences as she is, a list that includes world-renowned party rockers like Osunlade Mark deClive-Lowe and DJ Spinna. Originally-crafted songs to superbly-remixed tracks — anthems like "Let It Fall," It's House Music" and "Hold It Down" — create immediate Lady Alma fans out of newcomers to her vocal magic and give her longtime listeners more reason to seek it out.
What the people
have to say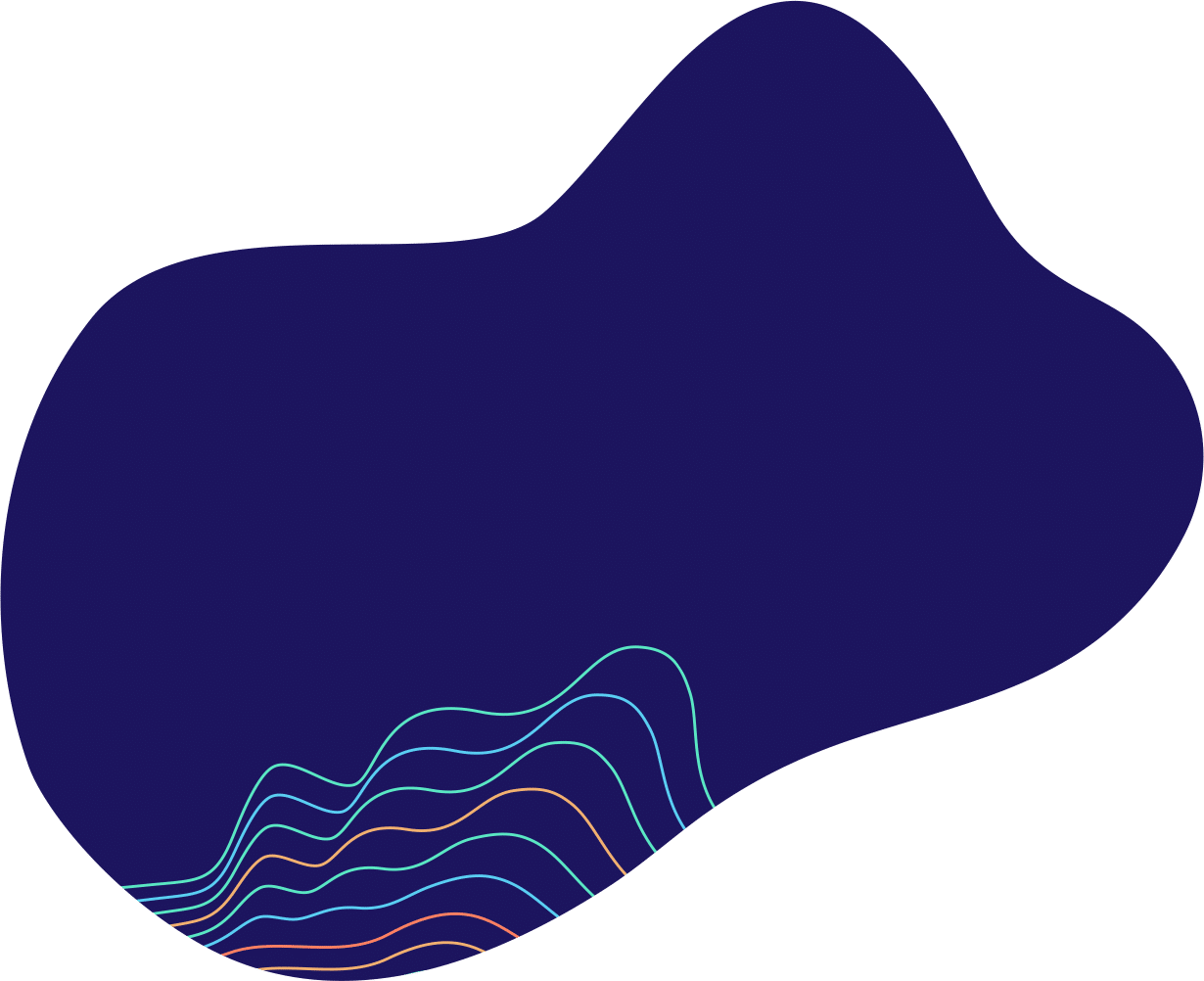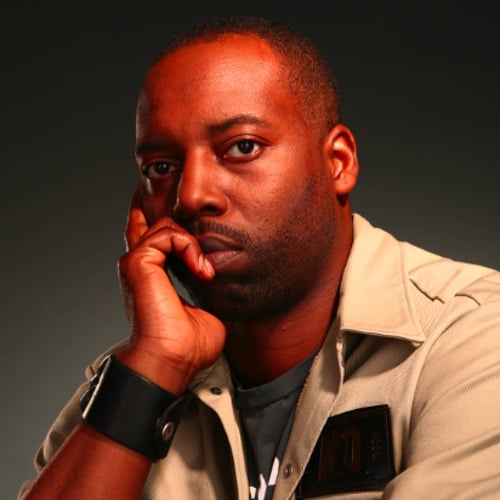 DJ KEMIT
DJ/Producer
Watching Alma is pure joy and leads the listener into sweet surrender as if a mother was singing to her child(ren). If it's geared toward the dance floor or a heavy head nodder, Alma is definitely one of the best to date.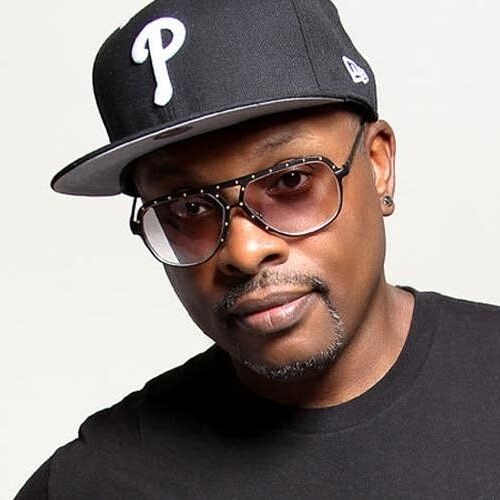 DJ Jazzy Jeff
DJ/Producer/Actor
Oh my God…if you're looking for some true soulful emotion, movin' vocals…here you go…she makes me wanna throw my hands in the air & party the nite away… that's Philly soul for ya!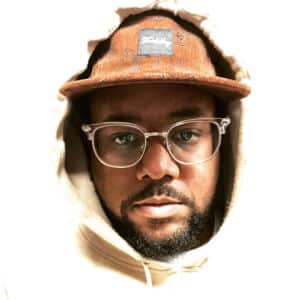 Sonny James
DJ
Over the years, I've been blessed to collaborate with some of the most talented artists in the game. One of the folks I'm most proud to call a friend and collaborator is the iconic electronic music Queen, Lady Alma.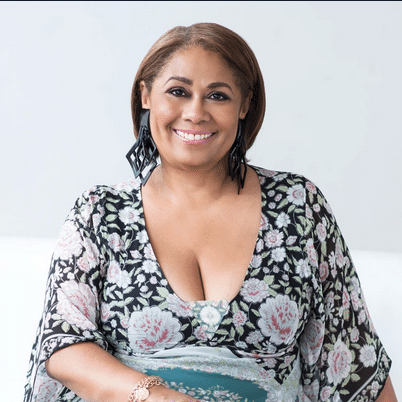 Dyana Williams
Radio/TV Personality
Lady Alma is a voice for the ages. A powerful presence on the stage live, in the studio, on her records, streaming… whenever, wherever you can, do experience this stellar sangin' artiste!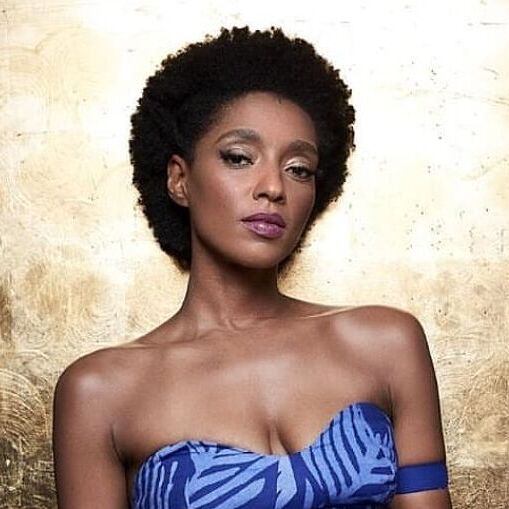 Res
Vocalist/Songwriter/DJ
Lady Alma's Music and voice makes you feel so good! No matter what your going thru, she sings and you can hear an artist full of authenticity.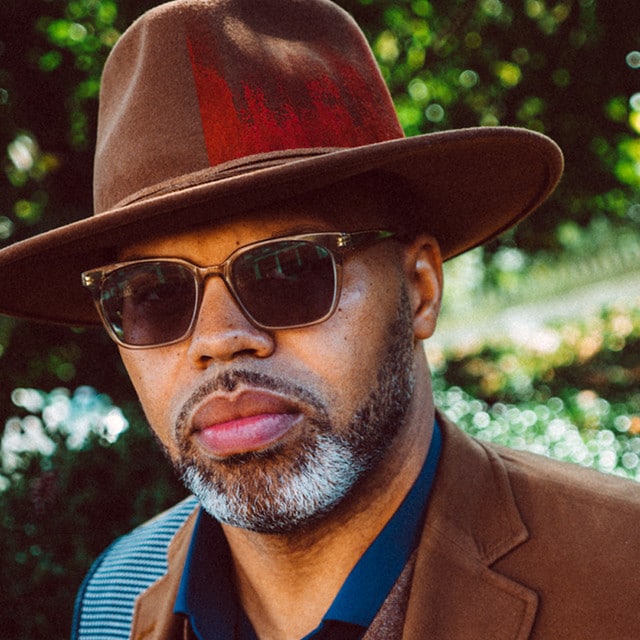 Eric Roberson
Vocalist/Songwriter/Producer
My dear friend Lady Alma came onstage and threw down. If you haven't seen her show please catch her in your city. The combination of power and joy in her voice is unmatched.
Rob Paine
DJ/Producer
Some may call it a comeback but we know this ain't true. Lady Alma been slewing dances since 19howlong!!! Love you empress! And I'm proud AF!!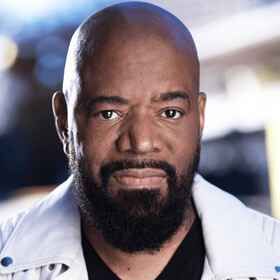 Ed Lover
Rapper, Actor, TV & Radio Personality
Lady Alma, I know I'm hip hop but I love house music and we need you!
Chosen Few DJs
DJ/Production Crew
OOOOOOOOOOOWEEEEEEEE! Chicago has been Lady Almatized for real for real!  Lady Alma Tore It Down!!!!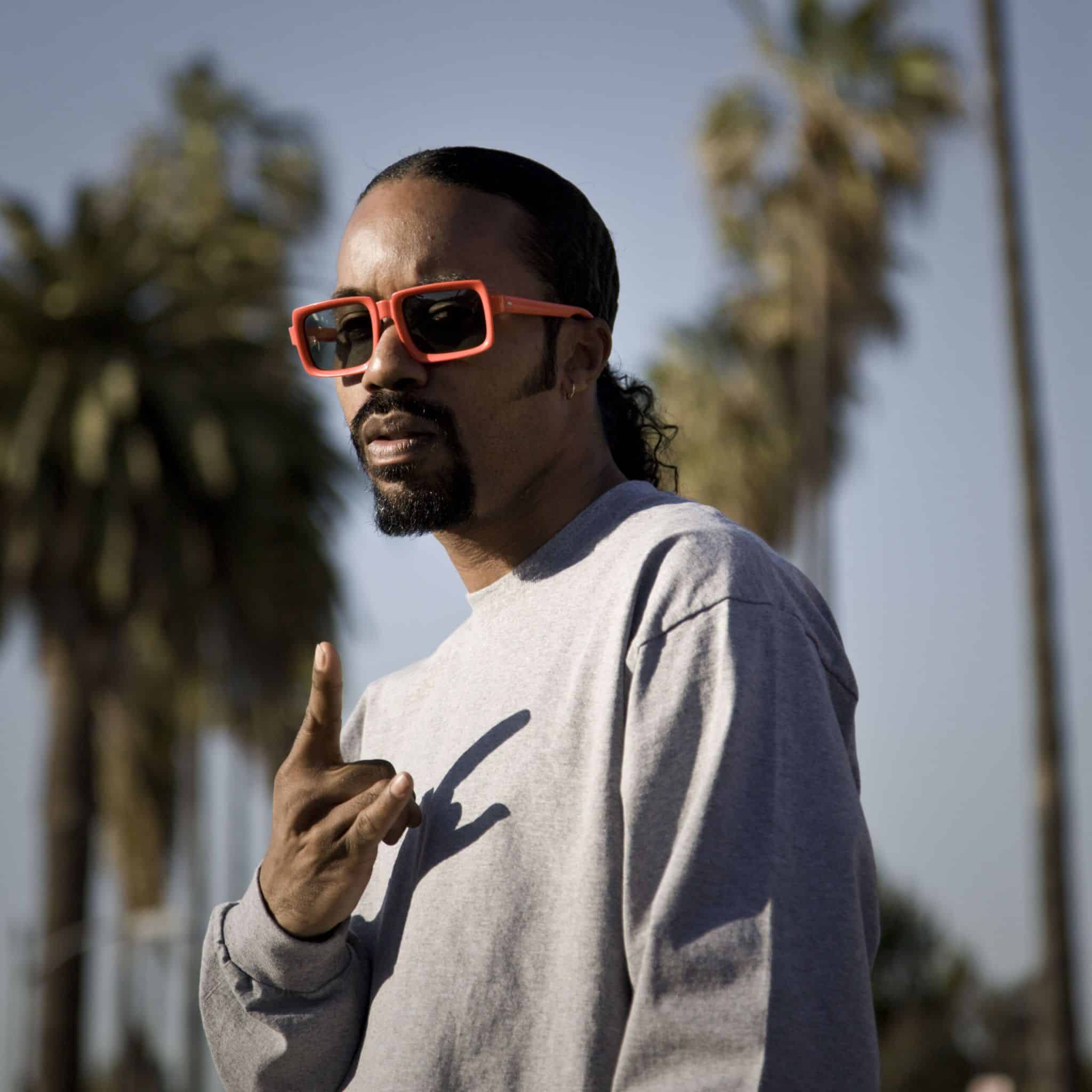 Dâm-Funk
Producer
1 of the greatest vocalist today, worldwide.